25 Beautiful Homes
Today on 25beautifulhomes
Looking for garden patio and decking decorating ideas? Take a peek at our pick of the best garden designs....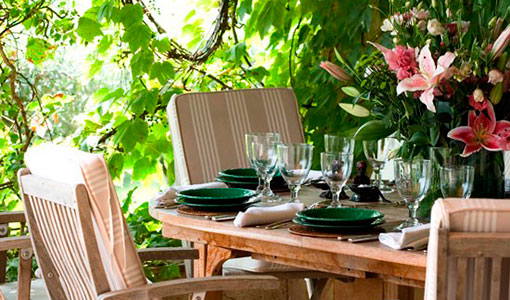 Looking for traditional kitchen decorating ideas? Be inspired by our pick of the best designs.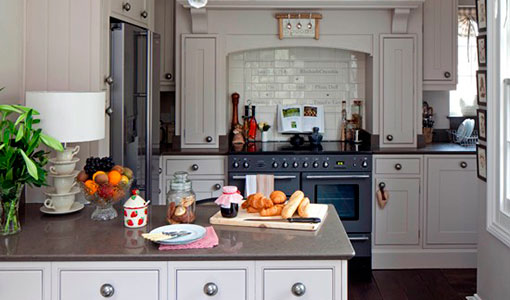 Take a tour around this stunning rural cottage filled with vibrant colours and homely accessories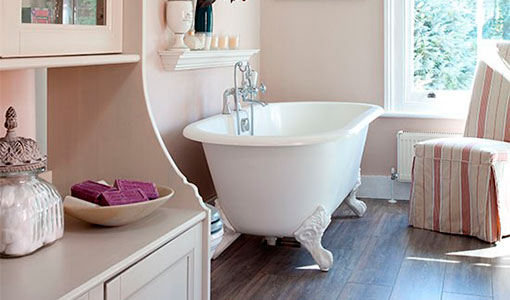 25 Beautiful Homes People
About 25 Beautiful Homes
Celebrating the UK's love of home interiors is the passion of 25 Beautiful Homes. Each month we introduce our readers to real homes, from apartments to farmhouses (and even the occasional water tower!), delivering real-life homes that inspire and inform.
Meet The Editors

Deborah Barker, Editor-in-Chief
Penny Botting, Commissioning Editor
Emma J Page, Commissioning Editor
Sean O'Connell, Associate Editor
Contact Us
Enter now and you could win a two-night stay at Lucknam Park Hotel & Spa
More Competitions
25 Beautiful Homes on iPad
Get 25 Beautiful Homes Magazine on your iPad