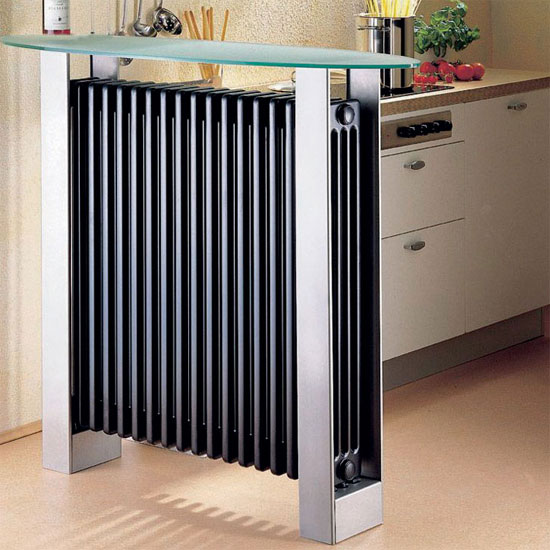 Underfloor Heating

With technical advances and many competitive products on the market, underfloor heating offers many advantages. Almost invisible and with no radiators, it enables you to make the most of your space — a definite plus in compact kitchens. Also, having a general overall heat emanating from the floor creates an even temperature.

There are two types of underfloor heating: wet systems, which circulate hot water through a series of pipes, and an electric version, whereby a heating mat is laid on the floor and covered with a self-levelling compound. Underfloor heating systems are suitable for most floor finishes, including ceramic tiles, wood, laminate and some carpets. Look out for programmable thermostats so you can control floor temperatures from room to room. Heating up times vary from one hour for thin ceramic tiles on a timber floor to several hours for thick tiles on concrete, although the floor will act as a storage radiator.

Begin by getting advice from the Underfloor Heating Manufacturers' Association at www.uhma.org.uk and shop around for quotes.

European Heritage offers an electric underfloor heating system.

The OneZone warm water underfloor heating pack from Nu-Heat integrates with existing radiator systems.

Neoheat's energy-saving electric underfloor heating is easy enough for a DIY enthusiast to install.