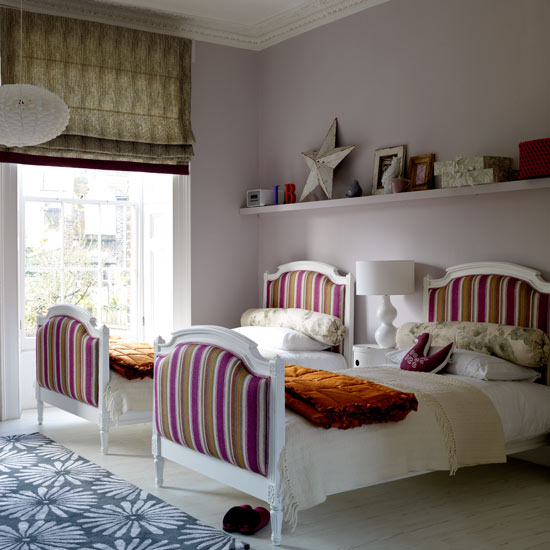 Looking to update your children's bedroom? Check out our latest children's room decorating ideas for inspiration.
These versatile schemes combine colour and pattern for a refined feel that can be updated from when they're tots, to when they're teens.
See how to get the look, with our three children's bedroom looks.