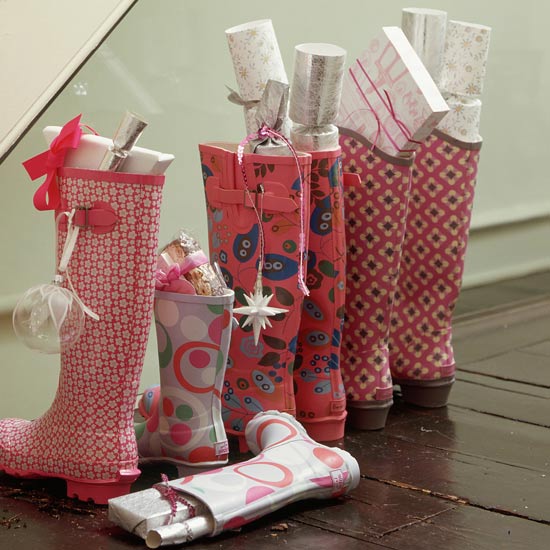 Left your Christmas shopping to the last minute? Having to entertain more guests than you thought? Not enough time to decorate your Christmas living room? Don't Panic! Click below to replay our webchat with Ideal Home's shopping and festive decorating guru, Ellie Tennant.
If you missed Ellie's webchat on Friday 17th December, don't worry. Replay the action to see her answers to all your common Christmas questions, from last-minute gift ideas for mums, to quick and easy festive updates for hallways. Tune in for the answers, and keep your Christmas stress-free!
So grab a mincepie and replay the action.
Plus, if you're looking for more ideas, check out our essential guide to Christmas. Plus, have a look at Ellie's fantastic blog, HomeShoppingSpy for inspiration.