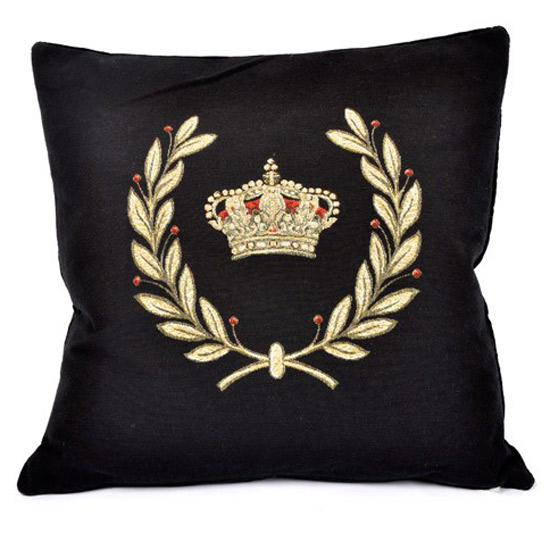 He may have been born with a silver spoon but Prince Charles won't be throwing it away anytime soon. Speaking to Kirsty Allsopp, the future king revealed a passion for crafting as he hates throwing anything away, including old Victorian toilets.
The prince even confessed to craft enthusiast, Kirstie, that he recently earmarked some old bathroom curtains from his Highgrove home to be transformed into new cushions.
As a self-confessed member of the make-do-and-mend generation, Charles insists he is constantly looking for ways to recycle old furniture and soft furnishings as wastage drives him mad.
No doubt his mother, the Queen - who is famous for her thriftiness - would approve, as would his daughter-in-law, the Duchess of Cambridge, who is regularly spotted recycling her outfits.
But while Charles may be a fan of the current upcycling and crafting craze, don't expect him to be fashioning some Jubilee bunting out of old flags anytime soon - visionary Charles leaves the needle and threadwork to his staff!
See more news stories from Housetohome, browse our craft ideas and see the latest bathroom shopping suggestions. Don't forget to follow us via Twitter and Facebook for the latest homes and interiors news and trends.
By Natalie Wain
Acting communities editor