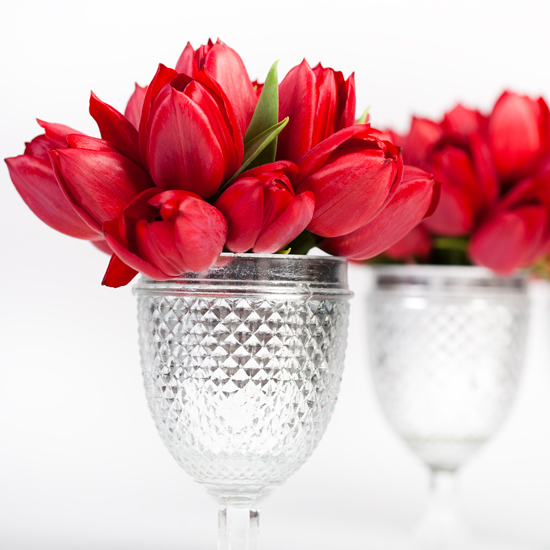 Who can refuse a pretty arrangement of rainbow hues and fragrant scents? Everyone loves flowers but arranging them can be a bit more tricky. So if you want to create a floral bouquet but don't know where to start you need to get your hands on this great little booklet created by designer florist at The Dorchester Wendy Black and the Flower Council of Holland.
Available exclusively from the Funny How Flowers Do That website, the 15 page step-by-step guide has floral display ideas for every occasion. There's even a specially designe Diamond Jubilee bouquet. And the best part is it's completely free.
Wendy Black says: "Some of the most important moments in our lives are celebrated with flowers, so it was a delight working on this booklet with the Flower Council of Holland and being able to impart some of my knowledge."
Looking for more home inspiration? Why not check out our dedicated room ideas page? And don't forget to follow us on Twitter and Facebook for the latest home and decor news.