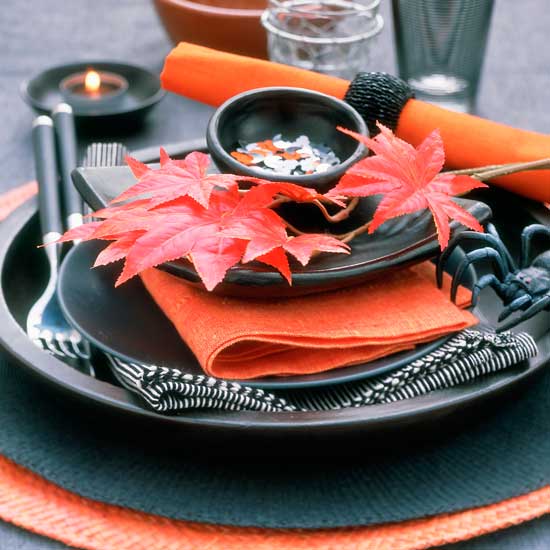 Whether you're having a sit down meal or just a buffet, you can have plenty of fun with Halloween food. Remember to give scary names to all the menu items, and write them on name cards to help set the mood. Twiglets make great bony fingers, and add some spicy salsa for a gruesome-looking dip.
Check out our guide on creating the perfect Halloween party table, and don't forget to dress it up with our free downloadable decorations - click here to download your own Halloween placemats.
Potions to try, (for adults-only drinks), include a 'Grim and Tonic', which is simply green food colouring in a gin and tonic. Mulled wine served hot from a cauldron is always popular, and remember, it's a potion, not a drink!
And if you're looking for more spooky events in the run up to Halloween, have at look at the eerie Halloween hijinks set to take place in the UK this October.
Happy Halloween!