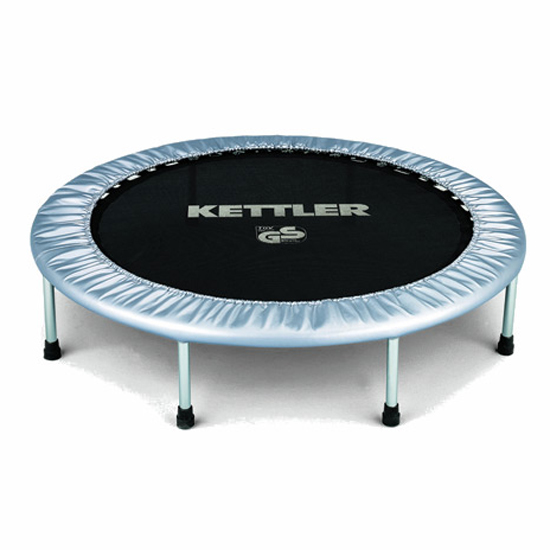 Rather than buy heavy gym equipment, be clever about what you actually need. No one wants to look at ugly machines when they're not working out.
* Wii Fit is a fantastic way of getting into shape - and takes up no room at all. All you need is a TV and enough space for the mat.
* A fitness trampoline is a great way to burn calories, and you can tuck it under the bed when you're finished with it.
* Use tinned food as weights. They work just as well and you'll be toned in no time.
* Don't put your body under strain by working out on the carpet - buy an exercise mat. Once you're done, you can roll it up and store it under the bed.