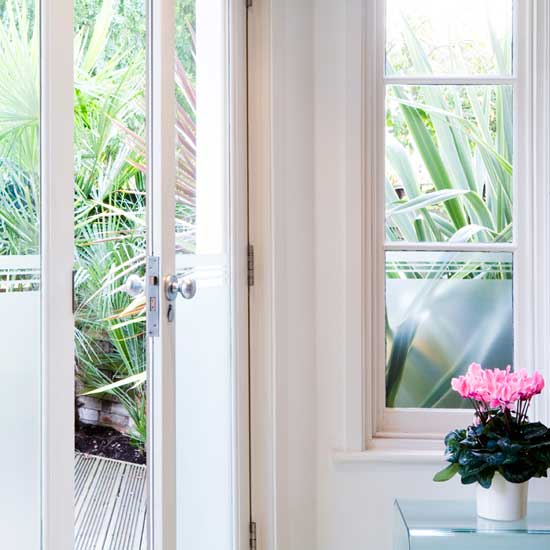 It's important to make sure your home gym is well ventilated. Leave a window open while you're working out, or invest in a ceiling fan.
It might be worth fixing a hook to the back of the door so you have somewhere to hang your towel for a quick wipe down, too.
Want to turn your spare room into a home office? We've got plenty of ideas to spark your imagination.