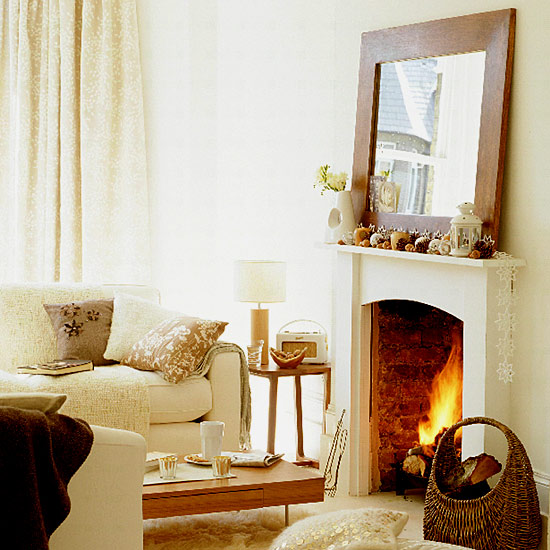 Choose the right heating for your home>>
Whether you're looking for a wood burning stove or the latest radiators, look no further than our essential guide to heating your home.
Everything you need to know about fires and fireplaces>>
From decorating ideas to buyer's guides.
New ways to warm up your home>>
We've got the low down on the latest ways to economically and efficiently heat your home this winter.