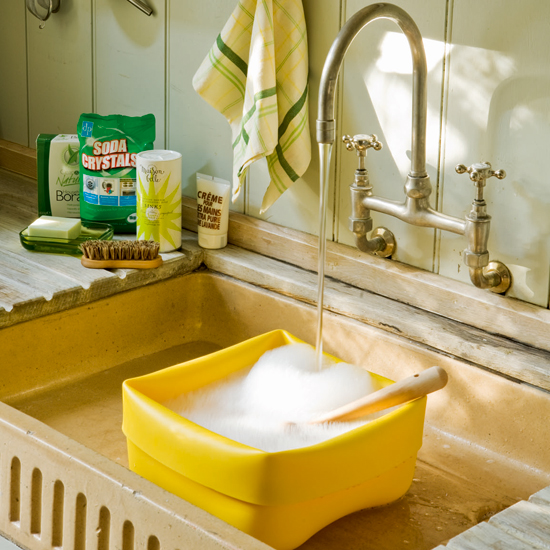 Find out how to clean windows, cookers, washing machines and everything in between with out handy cleaning guides. 
If you're ready to tackle your home's big clean, you won't want to miss these expert cleaning tips for every room in your house.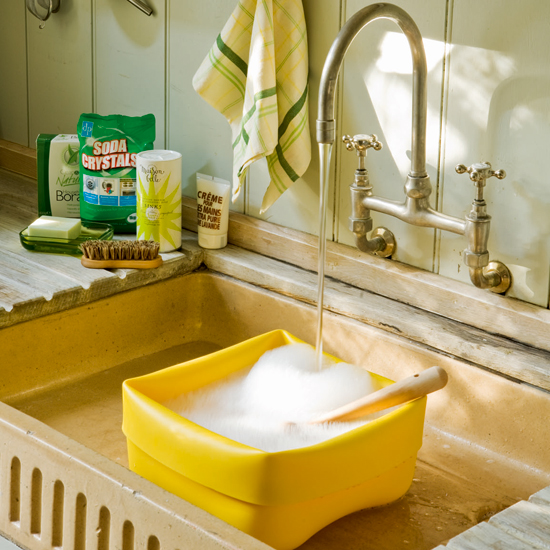 Getting ready for your spring clean? Before you put on those marigolds, check out our cleaning hub.
We've got top tricks, time-saving cleaning ideas and bags of advice to make your big house clean less of a chore. 
Click on to find everything from how to organise your spring cleaning routine, to how to give your windows extra sparkle...
Cleaning checklists and stain removal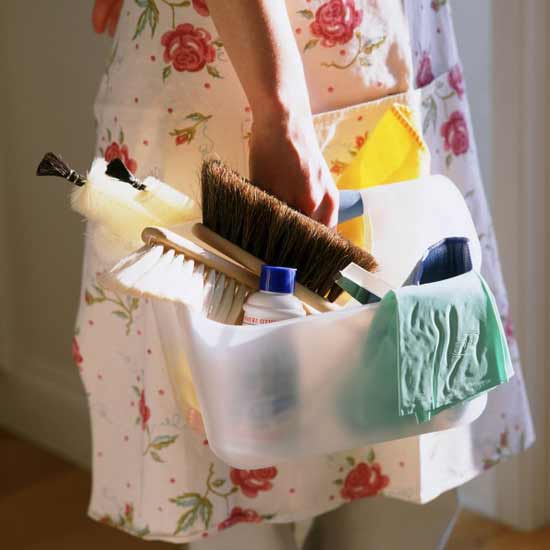 Make sure you have everything you need to sail through the washing, however full the basket. It will make it much easier to get cracking in the first place and will save time in the long run. 
* Download our cleaning checklist
Keep your home spick and span by downloading our handy chart. It's ideal to pin up in the laundry as a gentle reminder of what to do when. 
* Grottiest ever cleaning jobs - solved!
Find out how to tackle those nasty cleaning jobs with our simple solutions and sneaky tricks to help you tackle the dirty stuff. 
From ballpoint pen marks to shoe polish stains, our top tips will to help you make your stuff as good as new with minimal effort required.
* How to plan the perfect laundry room
Organise an overflowing laundry room with a few clever trick. Once organised, your utility room will help you keep on top of everyday tasks. 
* Laundry room storage ideas - SEE VIDEO
Get instant utility chic with these clutter-busting tips in our landury room storage suggestions video.
Need a hand? Check out our selection of the best home help experts.
Cleaning advice for around the home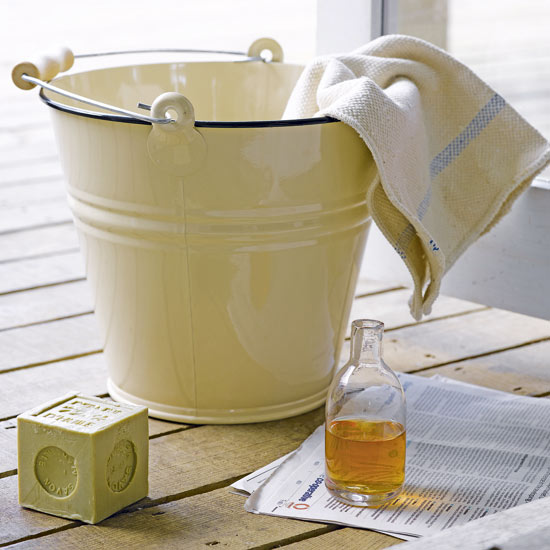 From carpets to laminate flooring, we've gathered our top tips on how to keep every kind of floor squeaky clean.
Follow our guide to crystal clean windows.
Kitchen and utility room cleaning tips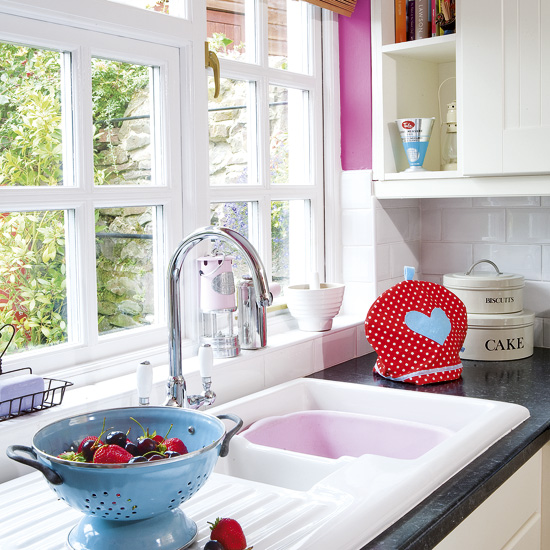 * How to tackle stubborn kitchen stains
From worktops to ovens, find out the best way to clean your kitchen and utility room.
* How to clean a washing machine
Kill germs, banish bad odours and prevent limescale building up with our top cleaning tips.