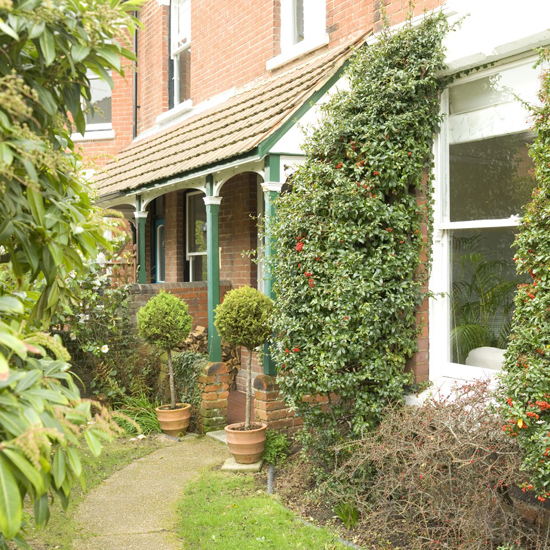 Thinking about moving house? It's important to consider the real cost of moving and what to budget for.
Research at Reallymoving.com shows that while it's still expensive, the cost has reduced dramatically in the last ten years due to the availability of competitive quotes.
So check out our essential guide and uncover everything you need to know about legal fees, conveyancing and stamp duty.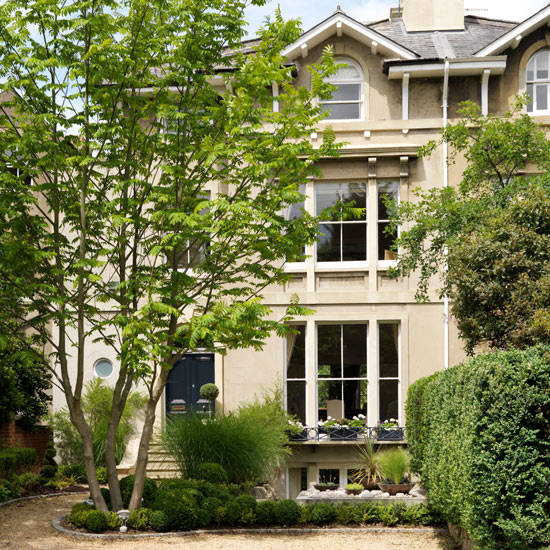 Conveyancing fees and estate agent costs
* Conveyancing is now almost 10% cheaper than it was 10 years ago. You can now expect to pay around £570 in fees (based on average house price being £167,000).
If you're selling a house at the same time, you may be able to negotiate a package deal with the solicitor, as there is less work to do.
* Estate agents work on commission, and expect them to charge between 1% to 4% of the price of your house sale. Choosing a sole agent will decrease the amount of commission you pay but may limit the amount of people that will view your house.
To save money, some sellers choose to advertise their home through independent websites such as Housenetwork, but you'll have to put the work in yourself and arrange viewings, and there will be a small fee to join the site.
Get a free conveyancing quote at Reallymoving.com.
Stamp Duty
Stamp duty is the tax payable to the government for changing the documents that specify who owns a particular property.
Back in 1999 1% stamp duty was payable on all properties priced between £60,000 and £250,000. On a £150,000 house, this equalled £1,500 - not an insignificant sum.
As of 2010, stamp duty has been suspended for first-time buyers purchasing properties worth £250,000 or less. All houses bought for under £125,000 attract no stamp duty tax.
These valuable tax holidays provide breathing room for those moving on a budget.
Removal costs
When using a removal company, there are many factors that will affect the overall cost, including the distance you are moving, the time of year and the amount of stuff you have.
1) Declutter your home
Removal quotes are based on volume so the more you take with the more you'll pay. Be brutal - if you haven't used something in the last two years it's unlikely you'll do so in the future.
2) Book as early as you can
Providers often charge more for late bookings as they know you've got less room for manoeuvre. Book moving services in plenty of time, particularly conveyancing as the full process can take between 8 and 12 weeks from the time you instruct a property solicitor to completion.
TOP TIP: Avoid Fridays, particularly before a bank holiday, as these are the most expensive days.
3) Compare quotes
Get three quotes from removal firms for the best price, and use one that is a member of the British Association of Removers, as they will be insured for your contents and abide with their strict code of practice. 
DIY removals will obviously be cheaper, but far more stressful and there's still the hire costs and petrol to take into account.  

Get a free removal quote at Reallymoving.com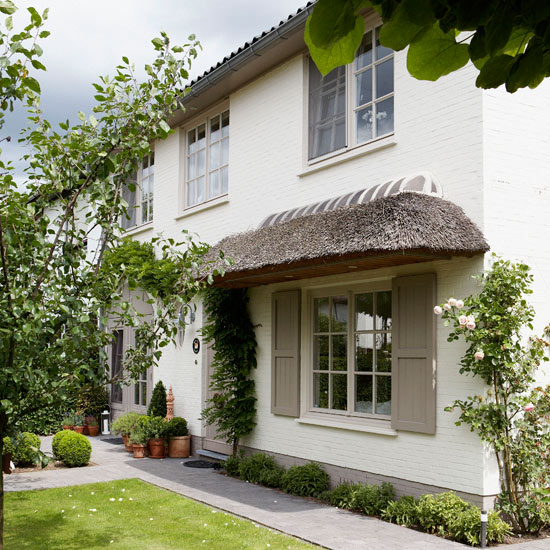 House move calculator and other useful links
Use this handy house move calculator to work out an approximate cost of your house move and don't forget to visit Reallymoving.com for free quotes and expert advice.
Not sure where to move to? Check out the best places to live in the UK for some inspiration.