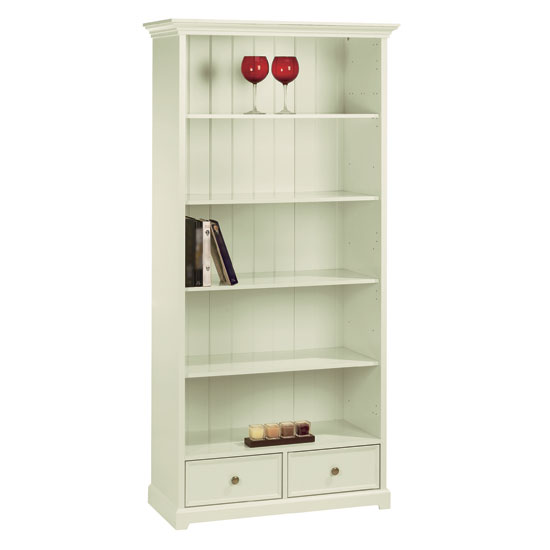 * Think about what you will be storing on the bookcase so you can determine how many shelves you need.
* If it's just books you'll be storing, count the number of books before you buy the bookcase and measure the tallest so you have enough shelf height.
* Consider buying a bookcase with adjustable shelving to accomodate books of various sizes.
* If you will be displaying picture frames, vases and storage baskets too, again think about the shelf height and depth.