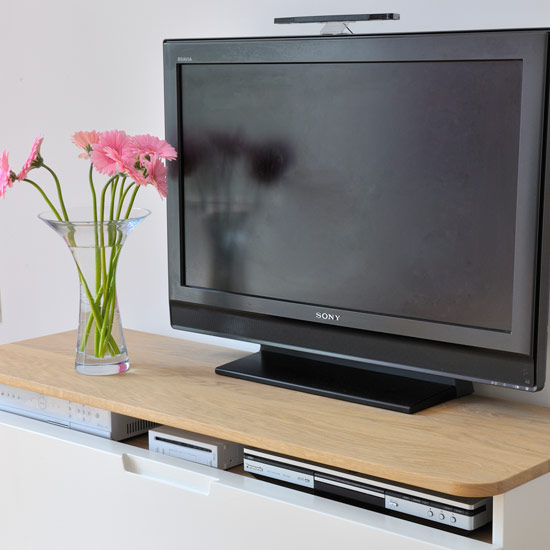 You've finally splashed out on a fancy TV, only to find that it's a magnet for dust and fingerprints. And we hate dust and fingerprints at Style at Home – very unstylish! So what's the secret to keeping it looking its shiny best? Regular cleaning – just follow these simple steps:

1) Disconnect the power to your TV before you clean it. This is much safer and any marks can be seen more clearly when it's switched off.
2) Wipe the screen with long, gentle strokes, using a dry lint-free or microfibre cloth. Keep a cloth just for this task (and mark its label with a permanent marker). Try Spectaclear Microfibre cloths, £5.99 for two, Lakeland.