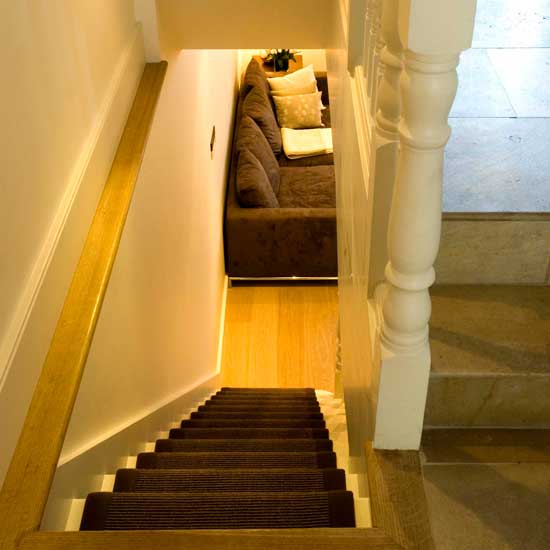 If you already have a cellar or basement to convert, you can expect to pay from £10,000 to £30,000. If, however, you need to dig out a new basement from scratch, this can cost from £40,000 to £100,000.
Costs will be at the higher end if, for instance, you live in an older building that might require underpinning or if there are drains beneath your house that need moving.
If you use an architect, they will usually charge from 12 to 15% of the build fee on a small project, and 7 to 8% on a large one.