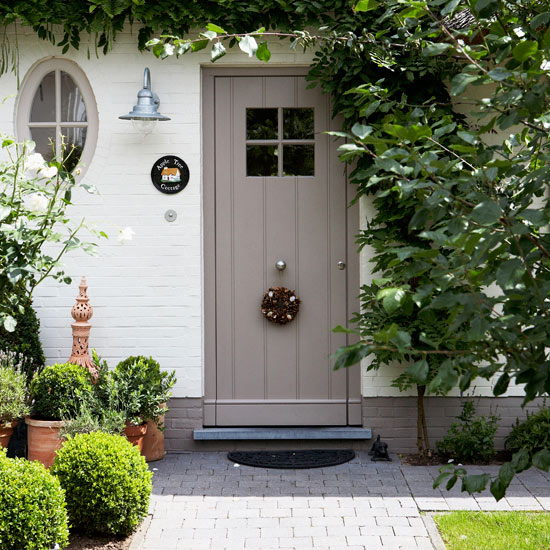 When it comes to kerb appeal, a good front door can make or break the visage of your house.
As the front door is the first thing your visitors will see, it needs to look as good as the rest of your house - both inside and out.
New hardware will make a world of difference, and you don't have to spend a lot. Follow our tips to get your home's entrance looking great.