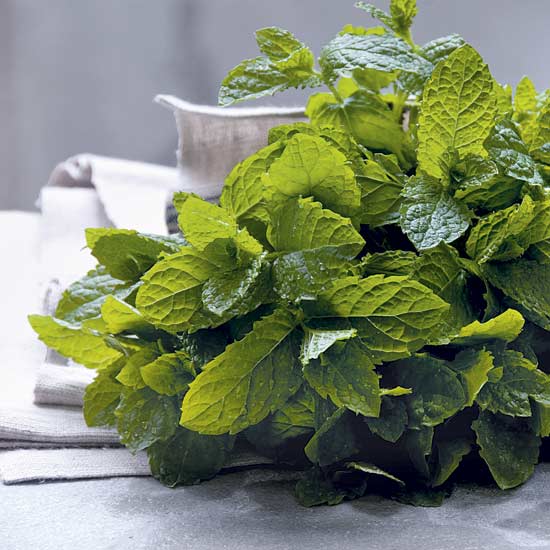 Fresh leaves, a sweet scent and a cool aftertaste make mint an attractive staple of the herb garden.
Hundreds of new varieties, like apple or chocolate mint, have been cultivated for the kitchen garden, making it one of the most exciting herbs for culinary use.
Whereas some mint grows abundantly unless kept in check by planting in containers or regularly pruning, others are welcome additions to the herbaceous border, their shrub-like forms introducing foliage, colour and pretty flowers to the mix.
Follow our plant guide on everything from how to maintain them to the experts' favourites.