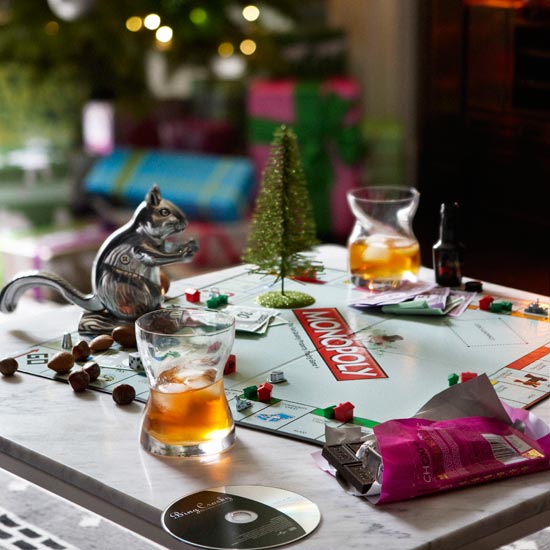 Have you planned to have a family-focussed New Year's Eve? Are your friends bringing their kids to the party, too?
Keep the little ones amused in the run-up to midnight by pulling all the old games out of storage. Stock up on marbles and balloons as well as board games such as Cluedo, Monopoly and Trivial Pursuit.
But don't restrict the fun to the kids. Let the grown-ups join in, too, with this year's latest revival - parlour games. Family-friendly games will involve the whole family from grandparents to toddlers. What better way to start the new year?