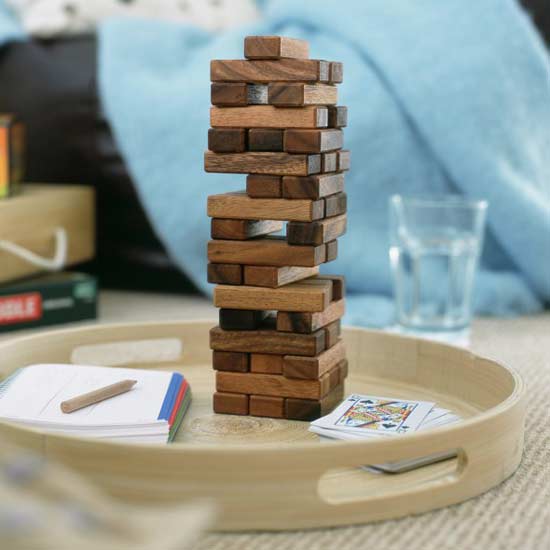 Before your guests arrive, dig out some games suitable for all – Jenga and Pictionary are great fun whatever the age, everyone knows one card game, while Monopoly's guaranteed to cause arguments.
Also flick through the TV listings and make a note of good films for the kids (it's a great way to give the grown-ups an hour's peace).
And get guests out from under your feet by suggesting they go for a walk, or take a drive to visit some local sites. Draw maps, or even pre-program the Satellite navigation system, if you have one, so there are no arguments on the way.