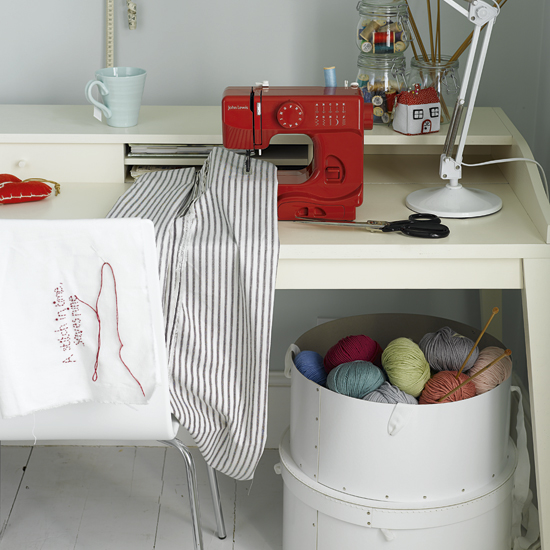 Before you buy a sewing machine, think carefully about the amount and type of sewing you plan to use your new machine for. With prices starting from under £50 and rising to well over £1,000, don't pay for more machine than you really need.
If you want to make your own soft furnishings and try basic dressmaking, you'll need a model that has straight stitch, zigzag and  buttonhole functions.  If you plan on producing more creative, embellished designs, then choose a computerised model with a vast range of stitches.
Always try several models before you buy – John Lewis has a great selection and lets you try them out. When you do, take fabric scraps of different weights with you so you can see what thickness the machine can cope with.