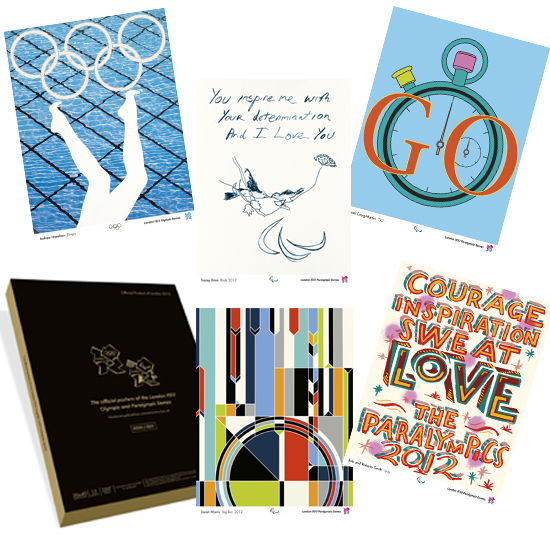 If you're not particularly sporty, or interested in the Olympics, then you may be interested in the iconic artwork that has been part of Olympic history since 1912.
Over the years, to celebrate the games, each host city has commissioned an artist to create a poster; in previous years artists such as Roy Lichtenstein, David Hockney and Andy Warhol have contributed.
This year to celebrate the London Olympics a series of 12 posters have been created by some of Britain's leading artists, including Tracy Emin, Chris Ofili, Rachel Whiteread and Gary Hume. But in addition to the posters the Olympic Committee have produced a limited edition collectors box set of all 12 artworks - 2,012 boxes, incidentally.
Getting hold of one of these beautiful collections of historic artwork could be tricky, unless you're a member of online members-only luxury store Achica.com, who have an exclusive 600 boxes for sale. The individually numbered, hinged box is finished in black and gold, contains a certificate of authenticity and a booklet: Behind the Art; about the artworks. So, sign up to Achica.com now to be in with a chance to buy a piece of Olympic 2012 history for your home.
Love art? See our expert guide to buying art, and check out our gallery of statement plates for dining or to display. And don't miss any of the latest news by following us on Twitter or joining us on Facebook.