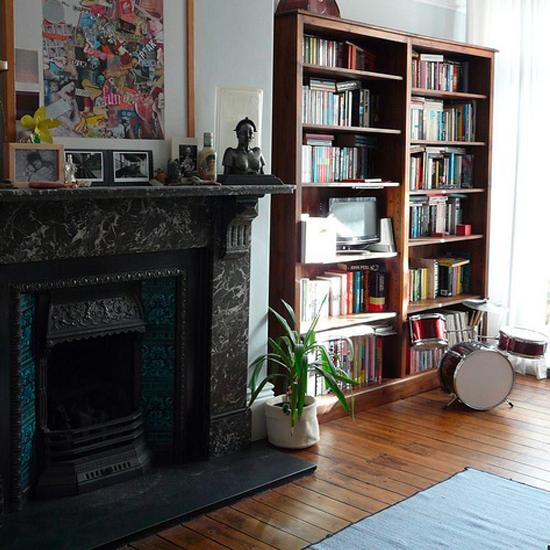 Looking for the Livingetc forum? We noticed that more and more of you were communicating with us through social media. Since we now feel the needs of Livingetc users are better served through our Facebook and Twitter pages, we want to let you know that the forum has now closed.

We know how many of you love our See My Home and See What I Made threads so we'd love you to send your images through to us on Twitter using the hashtag #seewhatimade #seemyhome.
Visit our new See My Home and See What I Made galleries to check out the winning images every month!

We hope those of you who haven't already, will join us on Twitter and Facebook. It makes sense for us to focus our efforts there to give you a better overall experience and a place where you can truly interact and engage with the Livingetc community.

Looking for more from Livingetc? Take a look at our landing page for the latest hot new buys and contemporary decorating inspiration.