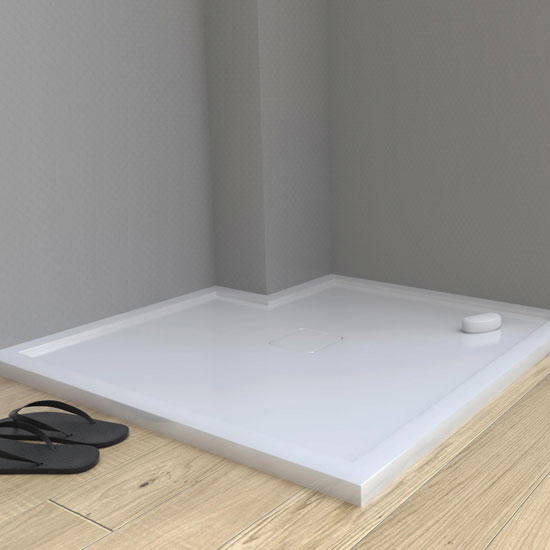 Ever wanted to create a wow shower but been constrained by the trays on offer? Or longed for a great shower but found it impossible to fit one into an awkwardly shaped bathroom? Matki has heard the call and come up with its Bespoke Preference shower tray. Simply send your spec and the tray will be made to fit perfectly. It looks pretty smart, with its modern low profile, but it's not just a pretty face - it's rich in ground marble, which makes it durable and fully restorable, and the finish is a tactile semi matt.
Choose from a range of standard sizes from 800mm to 1500mm, plus bespoke designs, with prices starting at £396.
Liked this? Find more hot product ideas on Livingetc's new website. Plus, be the first to hear about our favourite new buys and exclusive competitions on our Facebook and Twitter pages.