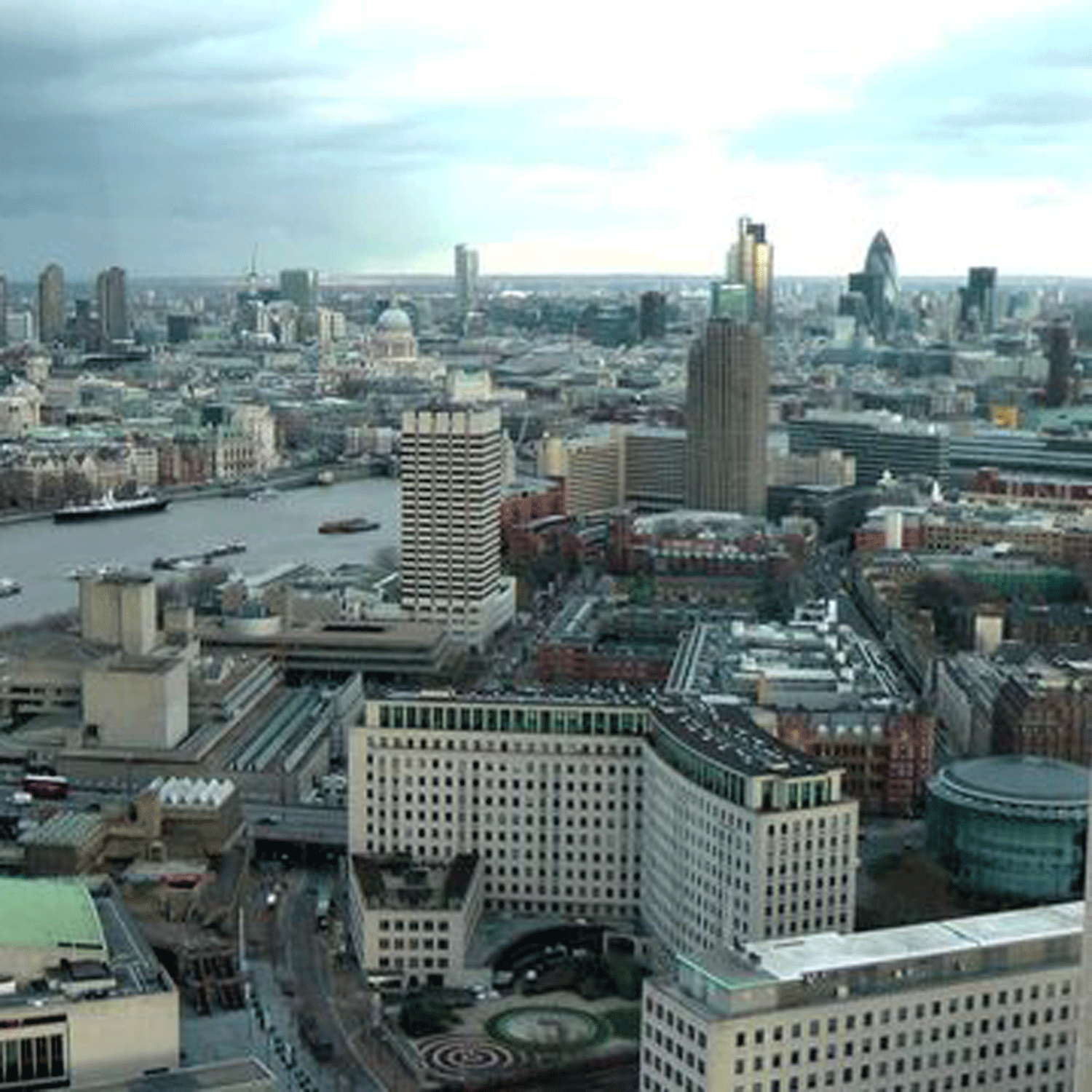 Some of our major landmarks along the South Bank in London are set to go garden green this summer, in the hands of four Britain's leading garden designers: Andy Sturgeon, Sarah Eberle, Andrew Fisher Tomlin and Tony Heywood.
Cityscapes is an exciting new concept in garden shows, with each designer commissioned to devise and install a garden at four different locations along the River Thames, from 19th May until 9th September.
Each designer has created a garden that responds to their designated location, from the EDF London Eye, the Old Vic Tunnels on Station Road, to The Architecture Foundation at Gibbons Rent and the Design Museum at Shad Thames, and the gardens will be opened in sequence, beginning with Andy Sturgeon's design for the EDF London Eye.
The organisers of Cityscapes have also joined up with various other bodies around the Southbank to create an extensive gardens trail for you to follow throughout the coming months. Locations include the Garden Museum at Southwark, the Jubilee Gardens by the Eden Project's pop-up team and the Red Cross Garden, originally laid out by National Trust founder Octavia Hill and now home to Bankside Open Spaces Trust.
Homes & Gardens will be following the trail (click here for a copy of the route) and our photograper Jeremy Nelson will be photographing each designer garden as it opens. Keep an eye on our website to see the results of his visits as we will showcase his special take on each garden as they appear.
IN ADDITION, you can meet the designers behind Cityscapes at the Homes & Gardens offices. join us for a reader event on 6pm to 8pm on Friday 13th July. Tickets cost £15 and include a glass of wine. To book your place, click here.