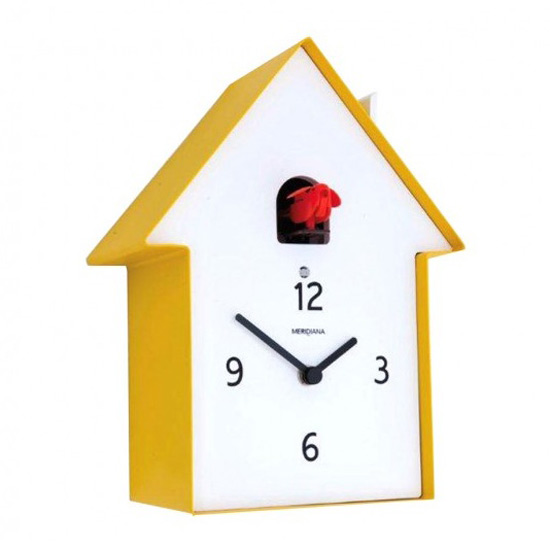 Feeling down about dark evenings and the sudden drop in temperature? Look on the bright side! Here at Housetohome, we're celebrating the clocks going back - and an extra hour in bed - with a brand new wall clock.
We've got our beady eye on two gorgeous designs, this kitsch cukoo clock by Diamantini + Domeniconi is a bit pricey at £145 from Occa-Home, but would look great in a quirky kitchen. We also love this this super stylish faded wall clock, £6 from Matalan - perfect for traditional bedroom.
Love this? Why not check out our gallery of wall clocks. Or for more shopping ideas, head to our bedroom channel. Don't forget to follow us on Facebook and Twitter for the latest homes and interiors news.