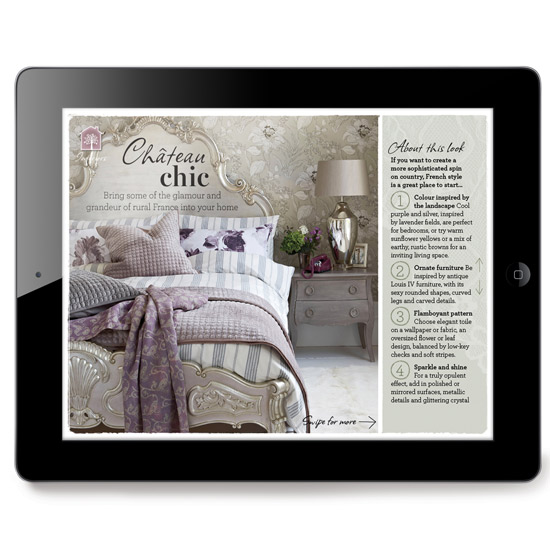 Country Home Ideas is the new must-have app from Housetohome featuring 150 country-inspired recipes, decorating and craft ideas to help you create your dream country home.
There are 80 simple and delicious recipes using ingredients from the field, hedgerow and kitchen garden, plus 30 homespun makes for crafters at every skill level. The app also features 40 inspirational decorating and style ideas that deliver timeless country looks for the home.
The Country Home Ideas iPad app is available for download now for just £2.99 from the iTunes App Store.
For more great country decorating ideas don't miss our galleries
Check out Housetohome's Facebook page for your daily dose of decorating inspiration.