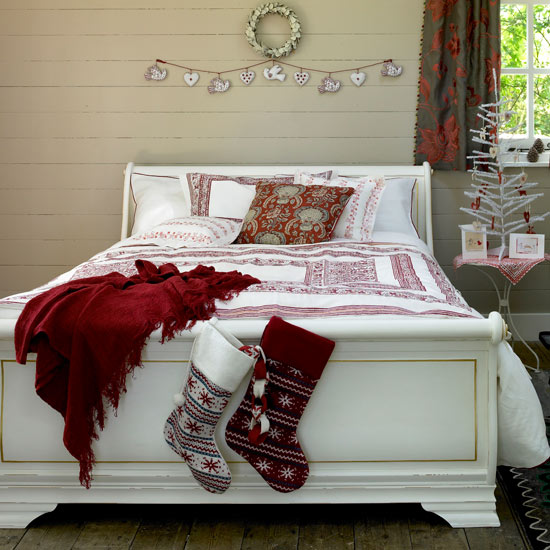 With Christmas just around the corner, we've been quizzing the experts on country, modern and traditional decorating ideas, so you can adorn your home with festive decorations to suit your style. Watch our Christmas decorating videos for inspiration.
Click here to take a virtual tour around a welcoming Alpine-style Christmas home.
Step inside a contemporary home dressed for Christmas - you'll find bags of inspiring ideas.
Finally, check out our guide to decorating a traditional Christmas tree - it'll liven up your living room throughout the festive season.
Jenny Drew, Multimedia Editor