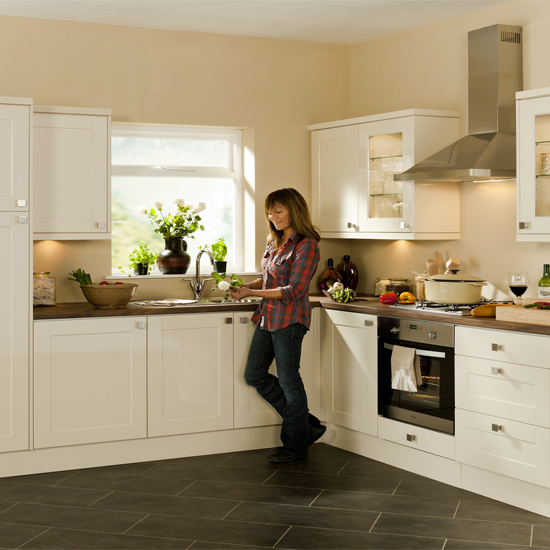 Want to add some colour to your kitchen? Trying to find the perfect wallpaper or paint shade? We've asked decorating guru and style consultant for Magnet Kitchens, Anna Ryder Richardson to join us for a special kitchen trends webchat today at 1pm.
Anna, who shot to fame on TV's hugely popular Changing Rooms, will be offering advice and inspiration on everything from selecting the right kitchen wallpaper, to choosing the perfect tableware. And don't forget to quiz her on the latest trends for spring/summer 2012!
Register below for an email reminder, so you don't miss out!
Looking for kitchen ideas and advice? Take a look at our dedicated channel for plenty of inspiration. And for more ideas follow us on Twitter and Facebook.