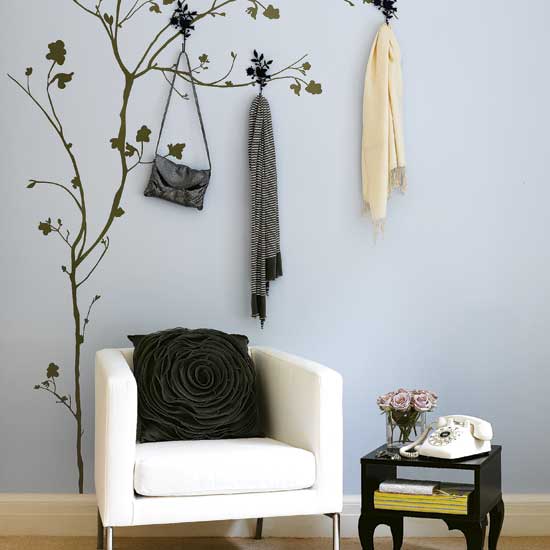 Bored of window shopping at lunchtime? Grab a sandwich and join our webchat this Thursday (10th December) at 1PM to be inspired by our expert's brilliant ideas for transforming your walls.
Helen Morris, co-founder of The Stencil Library, will be with us to offer advice and inspiration on updating your walls, from how to make a striking feature wall in the bedroom, to how to make a plain room stand out with eye-catching stencils. She'll even share some secret stencilling tips!
Be sure to to register below to receive an email reminder so you don't miss out.
So start lining up your questions and, in the meantime, take a look at our wallpaper galleries and Helen's blog, for inspiration.