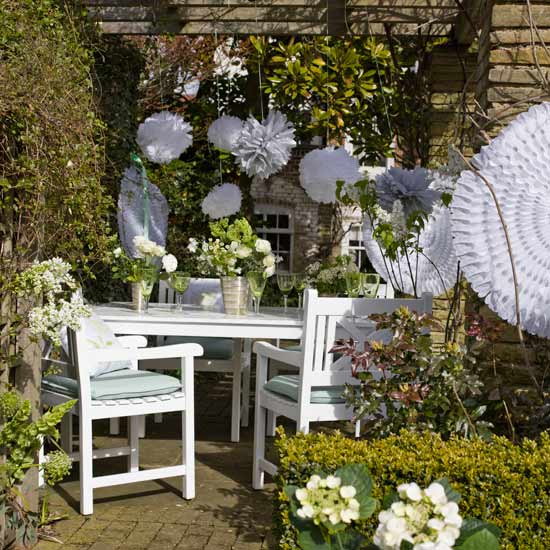 Planning on entertaining guests this summer? Check out our latest videos for top tips and ideas whether you're dining inside or out.
Check out our video for easy steps to the perfect garden party
How to create the perfect alfresco dining table
Enjoy the fantastic weather with friends and family with these inspiring ideas
Find out celebrity chef Jo Pratt's 3 essential dinner party ingredients.
Happy entertaining!
Jenny Drew, Multimedia Editor