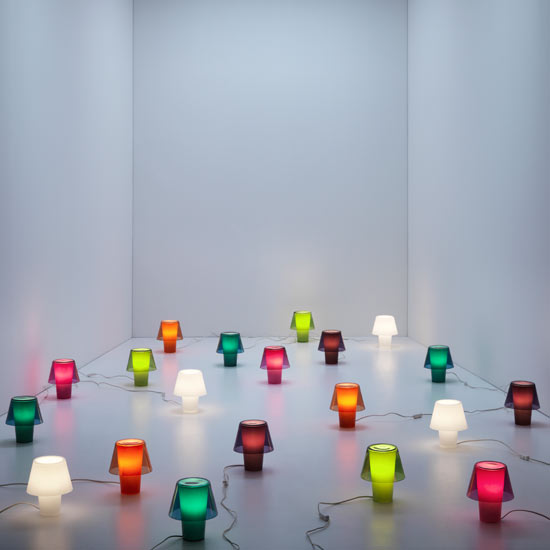 We've long been fans of Ikea's extensive lighting range, and the latest design to catch our eye is this sculptural beauty. Designer Helena Svensson wanted to create a piece which looked as though it was formed from only one part: the foot of the Gavik lamp appears to continue and fold over to become the shade. We love the way the light is refracted through the various layers of glass, making it look as though the whole lamp is glowing.
Available in a range of colours, the Gavik is a design democracy bargain at only £12.99. It's not available until April though, so you'll have to covet it till then.
Liked this? Find more hot product ideas on Livingetc's new website. Plus, be the first to hear about our favourite new buys and exclusive competitions on our Facebook and Twitter pages.