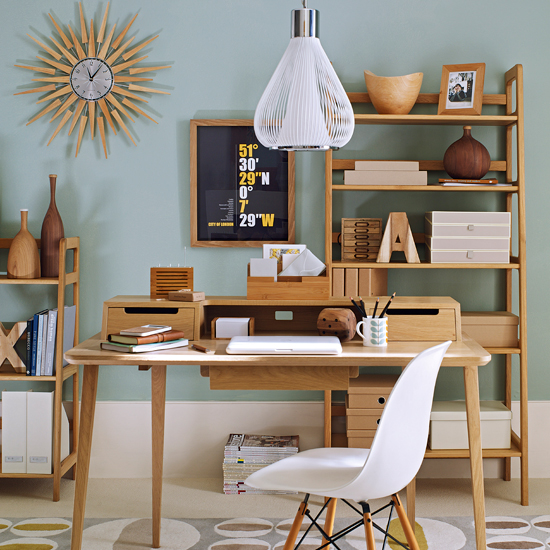 If you're a fan of design classics but can't stretch to a designer budget, you'll love the online store that Ellie has found this week over on Homeshoppingspy. Bluesuntree is a one-stop-shop for all kinds of designer-like homewares and accessories at a fraction of the cost - find out more here.
Continuing with the iconic theme, we love a roll-top bath here at Housetohome - there's nothing quite like one to give your bathroom a glamorous touch. The team at 25 Beautiful Homes obviously agree, as Emily has posted a selection of her favourite ideas on Roomenvy. Take a look and let her know which is your favourite in the comments section!
Finally, we love the new Alice in Wonderland-themed craft book Rhoda has been reading over on Country Days. With new twists on this classic film, such as Cheshire Cat cushion tutorials and Queen of Hearts cupcakes, we're ordering our copy now...
Laura Murphy, Community Editor