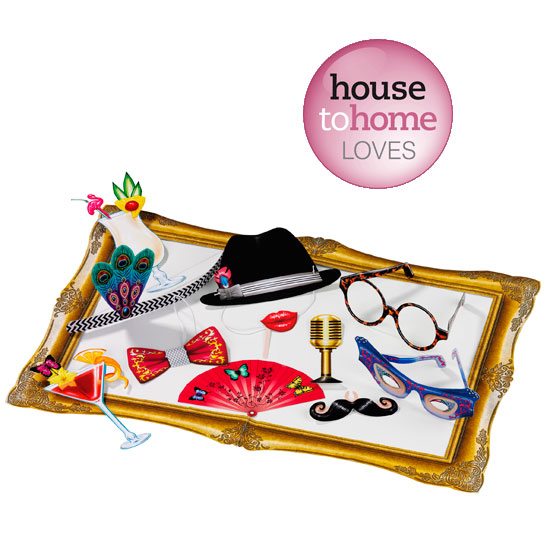 Planning your Christmas and New Year's Eve parties? Look no further than dinner party aficionados Talking Tables.
With a wide range of party essentials, including crackers, cake decorations and paper tableware, they have everything imaginable to cater for all aspects of your party. 
Arranged by occasion, for example New Year's Eve and Christmas, or by item, it's a one-stop-shop for your party needs, right from the invites to party bags!
We particularly love the table trivia and party games, such as this Social Soiree Strike a Pose game; perfect for keeping your guests entertained!
For more New Year's Eve and Christmas party ideas visit our essential guides.
Elizabeth Ransome, Editorial Assistant