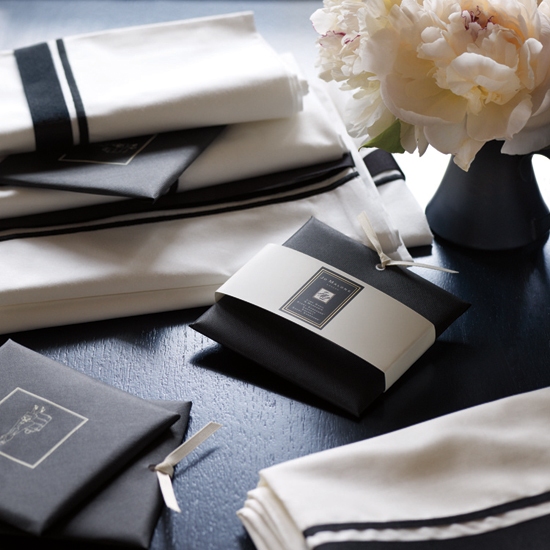 If you love hotel-style luxe, you'll love the new, limited edition scent sachets and drawer liners from Jo Malone - perfect for adding personality to your home.
Launching in the popular Lime Basil & Mandarin fragrance the sachets and drawer liners will infuse clothes and linens with the zesty and fresh signature scent.
Smartly wrapped in the classic Jo Malone cream and black packaging, they would make lovely gifts if you can bring yourself to give them away!
The scented sachets are £20 for a box of 3 and the drawer liners are £30 for a box of 5 sheets. They are limited edition though, so get them before they go.
Like this? Take a look at Danielle Proud's 6 ideas for creating a stylish home. For more home decorating ideas see our dedicated room ideas channel and don't forget to follow us on Twitter and Facebook for the latest home and decor news, expert tips and competitions.