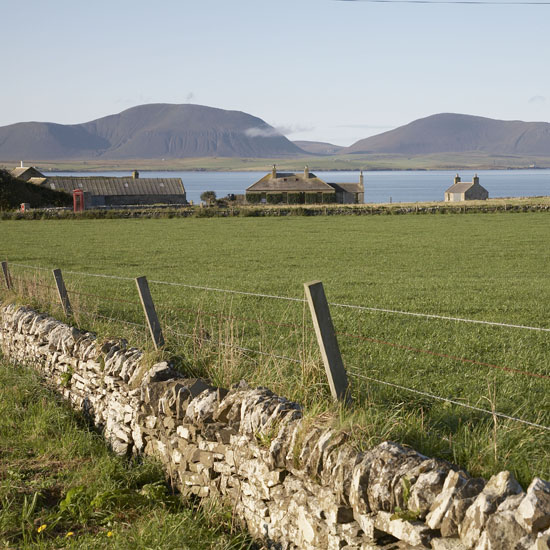 Shitterton, Scratchy Bottom, Brokenwind, Sandy Balls and North Piddle, no, not the Housetohome team being juvenile, but UK place names that were entered in a poll of Britain's most unfortunately-named places.
In a global poll findmypast.co.uk asked it's users across seven English-speaking countries to vote for the most embarrassing place names.
Shitterton in Dorset came first just beating Scratchy Bottom, also in Dorset, and Brokenwind in Aberdeenshire. The name Shitterton is thought to mean the village on the stream that is used as an open sewer. But despite having an unfortunate name the residents of Shitterton seem to be very proud of their little hamlet. In fact, they recently clubbed together to buy a 1.5 ton slab of local marble carved with the Shitterton name because the more conventional road sign kept being stolen by souvenir hunters.
From the findmypast.co.uk records it's clear that Shitterton was as popular in the past as it is today. Debra Chatfield an historian at findmypast.co.uk said, "We have five pages of Shitterton residents in the 1841 census alone, and this includes one sizeable family called Sexey," said Debra.
The name clearly hasn't put people of buying homes in Shitterton. The average house price is £330,000 and is on the market for an average of 184 days.
Looking to relocate? Check out the best places to live in the UK, and why not nosey around other people's houses in our House Tours section. Don't forget to follow us Facebook and Twitter for the latest homes and interiors news.