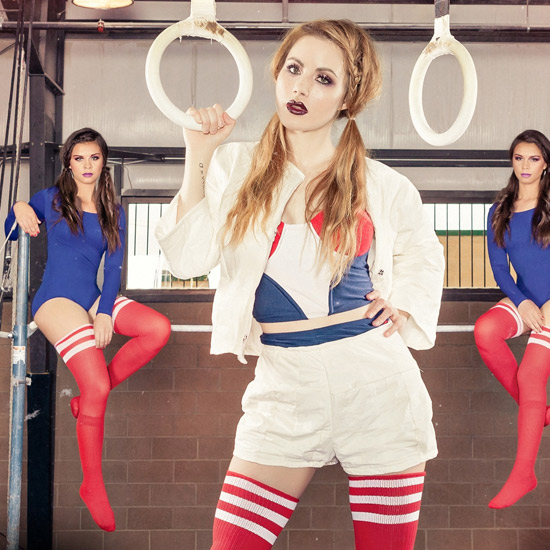 Just when you thought it was safe to venture back into the bathroom following revelations of Simon Cowell's black toilet roll habit, Canadian company Toletta have showcased their take on a Chanel jacket - made entirely out of toilet seat covers.
Luckily for the model featured in the campaign,Toletta toilet tissues are made from large sheets of 3ply toilet paper that are 20% larger and 42% thicker than most other brands. Which is just as well, and may also explain why the promotional shoot took place in a gymnasium.
The snazzy, if not very practical, outfit took fashion designer Laura Dreger over 180 hours and 864 sheets of paper toilet seat covers to make.
For the germ-conscious among us, the anti-bacterial seat covers are available in purse size travel packs each containing 5 flushable covers and are available in two colours - pink and blue.
Sorry Simon!
For more information visit Toletta.
Natalie Wain, Acting Community Editor