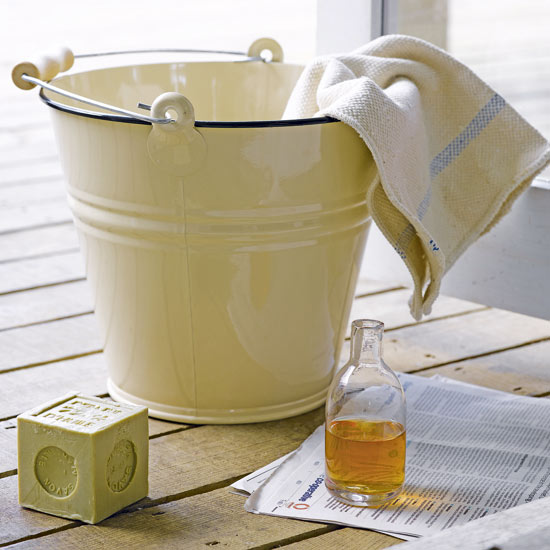 Need cleaning tips? Battling with a red wine stain that just won't go away? Fear not, our essential guide has everything you need to know - from cleaning products to expert spring cleaning advice.
Plus, if you're planning a good old spring clean, check out our essential guide to spring cleaning and our grottiest ever cleaning jobs - solved!
For now read on, for everything from getting rid of ballpoint pen marks to shoe polish stains...