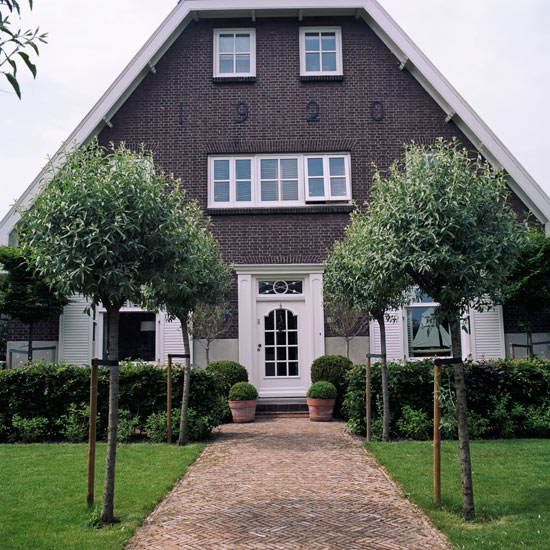 Second homes vs holiday home
There are important distinctions between second homes and holiday homes. A purpose-built holiday home may not have planning permission as a year-round residence, so before you buy, think about whether you want your weekend retreat to become a retirement option in the fullness of time.
Finance
Unless you are a cash buyer, you will need to remortgage your home or take out a second loan. Do not rely on hiring out your second home for part of the year to cover the repayments; the holiday-let market is already flooded with landlords, both amateur and professional.
Tax implications
The lines between main and second homes are blurred, so decide which property you name as your principal private residence. Once you purchase a second home, you have two years in which you can "flip" it, which is where you sell it for profit. There is a 10-50% council tax reduction on a second property, but capital gains tax is payable on its resale.