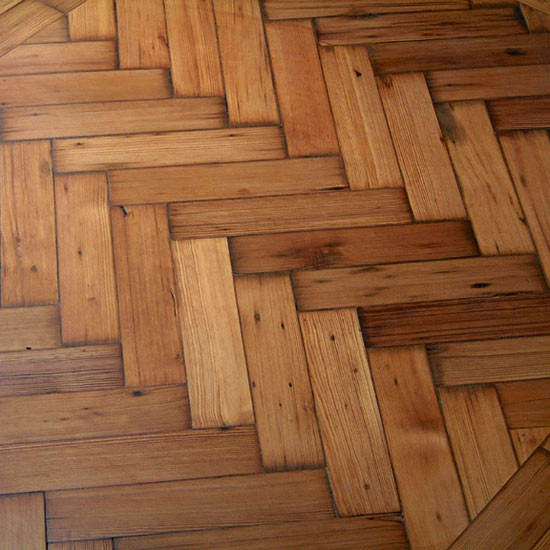 What is it? Reclaimed flooring can be sourced from old buildings. Many are from demolition sites, schools and hospitals, and can be boards or parquet.
Pros Reusing old boards is an environmentally friendly choice, and salvaged boards will have acquired character over the years.
Cons Installation costs can be high, as it can be a much more involved process than fitting new boards.
What's new? 'Currently, people are going for a lot of pine boards,' says Nick Newman at Lassco. 'They are reasonably cheap, versatile and often have a great patina.'
Cost From £41 per sq m at Lassco.
Head to Lassco, Victorian Woodworks, Chauncey's Timber Flooring.