Not feeling the love for your bathroom? If you're thinking about taking the plunge with a new design in 2016, Ripples and C.P.Hart have revealed eight of the key bathroom trends you need to know about.
Boutique-style bathrooms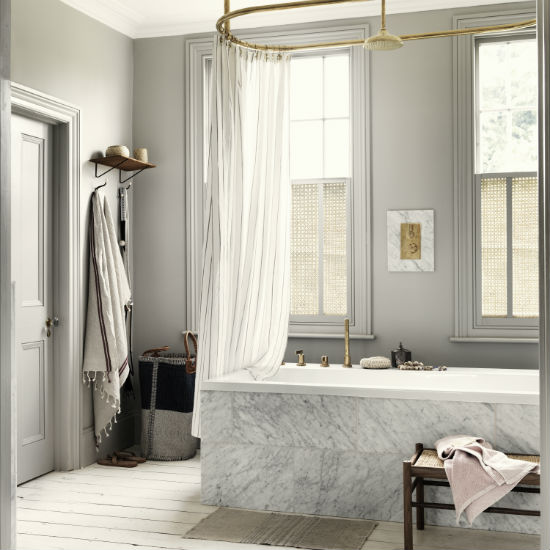 What could be more luxurious than slipping into the tub in a hotel bathroom? To get the look at home, a timeless design and elegant fittings are key, as is the use of marble. 
Shine on
Glossy tiles are big news in the bathroom world. Try using rectified large format tiles, which give less grout lines, for a minimal, clean look.
Double act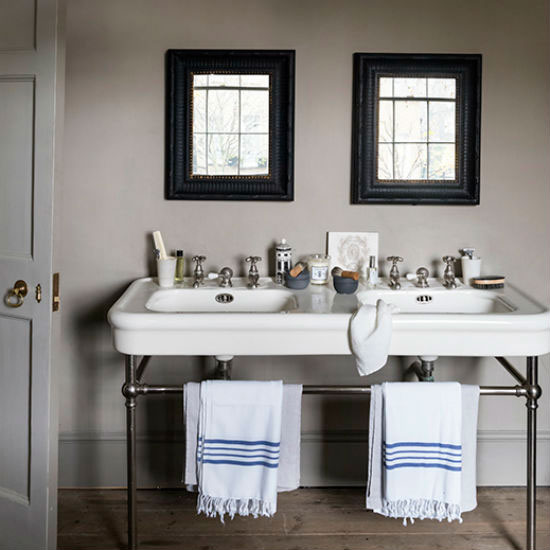 From "his and hers" towel rails to double basins, mirror image bathrooms have never been more popular - or practical.
Finishing touches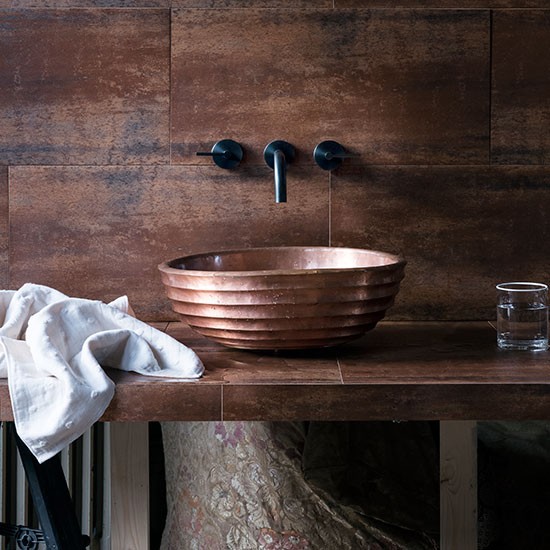 A final flourish of a beautiful tap or an ornate mirror can really give bathrooms that personal touch, while adding 'wow' factor. Bespoke bathrooms are set to become even more popular in 2016.
Scandi-style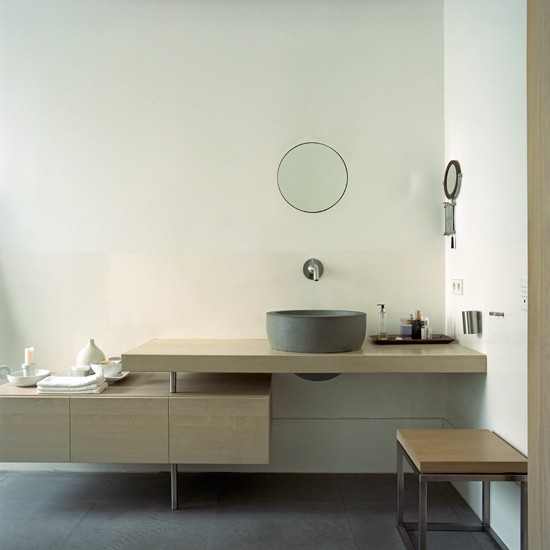 With their minimal, functional design, use of natural wood and ample light, it's hardly surprisingly that the trend for Scandinavian design continues to rise. 
The design experts at C.P Hart have predicted three more trends we are likely to see across 2016. 
Palatable brassware
Brassware has been dominated by chic, minimalist designs in recent years, but now advanced digital and materials technology have given designers a new palette to experiment with. Many manufacturers offer new and exciting finishes - revitalising existing brassware ranges with copper, bronze, rose gold and brushed nickel. Black fixtures and fittings are also going to be big in 2016.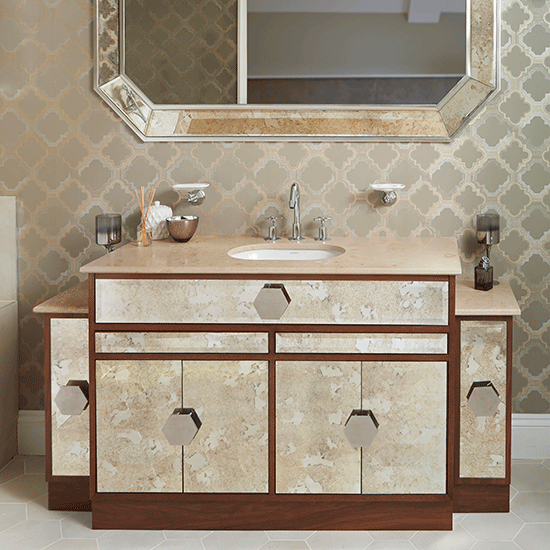 Blurred lines
The move to bring the luxury and opulence of bedroom furniture into the bathroom continues, with a blurring of the line between these two spaces. As well as incorporating the trend for natural finishes in the bathroom, designers are also looking at using composite materials such as Jesmonite and Corian in the bathroom - the latter providing a cleaner and more streamlined look. Justin Van Breda's new collection for C.P. Hart, for example, brings the decadence of the Art Deco era to the modern bathroom.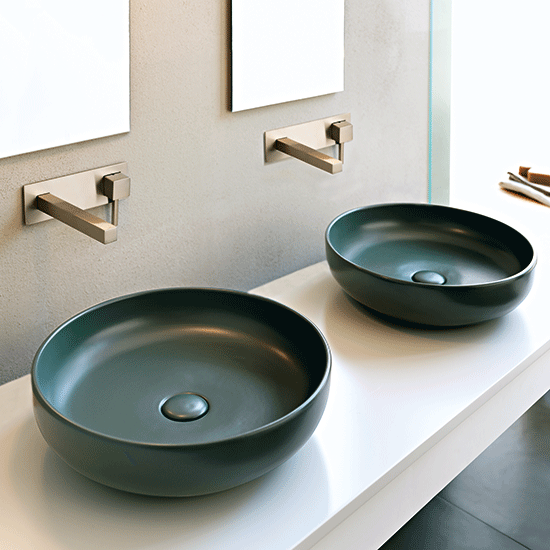 Coloured ceramics
Over the past 18 months, grey has been the dominant shade throughout the home, and this has been evident in the bathroom more than anywhere - particularly in ceramics. However, the C.P Hart desigers have noticed less and less grey appearing recently and coloured ceramics are now far more popular.
Cielo Ceramica
has launched countertop basins and sanitaryware in various shades.