Beautiful Kitchens
Today on beautifulkitchens
Let your kitchen walls shine with stunning display ideas — Beautiful Kitchens has found some great...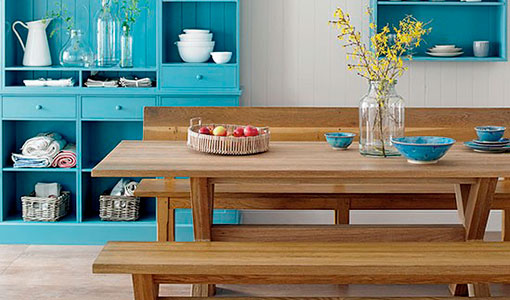 Looking for traditional kitchen design inspiration? We've got all the ideas you need to create the ultimate...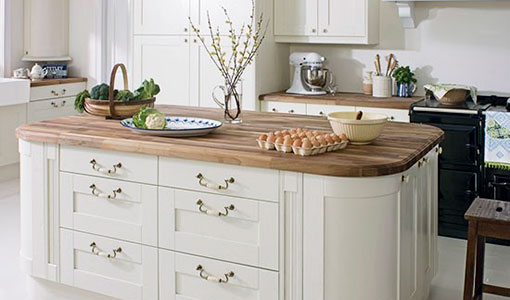 Bold artwork and solid-wood furniture give this nature-inspired kitchen character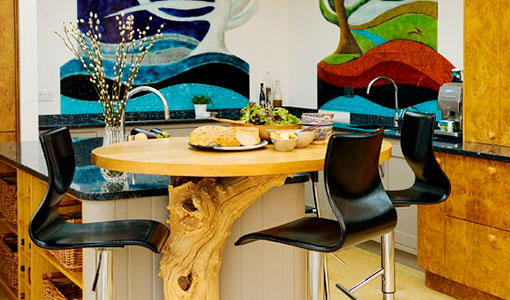 Beautiful Kitchens People
Beautiful Kitchens showcases inspirational, real-life designs, features invaluable planning advice and selects the best of all the latest kitchen products - providing you with everything you need to plan your dream design.
Ysanne Brooks, Editor
Rachel Ogden, Associate Editor
Contact Us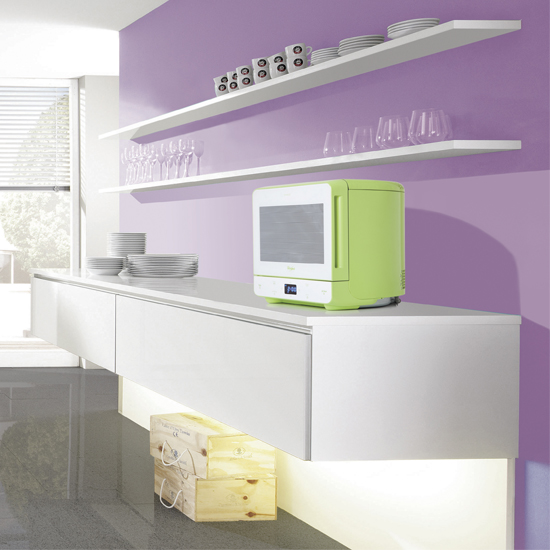 Enter now to win one of three bright microwave ovens
More Competitions
Beautiful Kitchens on iPad
Get Beautiful Kitchens Magazine on your iPad