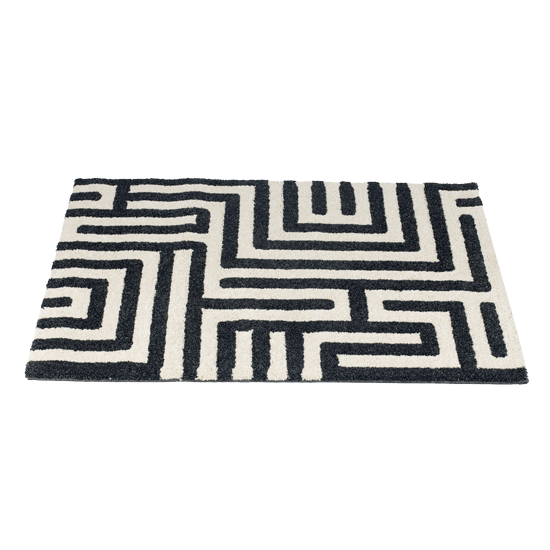 * If you want your rug to bring a wow-factor to a space, consider choosing a brightly patterned design that will stand out, or go for an unusual shape like a round rug.
* In traditional homes, floral or oriental-style rugs make an elegant statement.
* For more contemporary rooms, go for something minimal that will blend in with the backdrop, or choose geometric shapes for a retro look.
For more inspiration take a look at our product finder.
Visit housetohome's directory to find rug retailers in your local area.