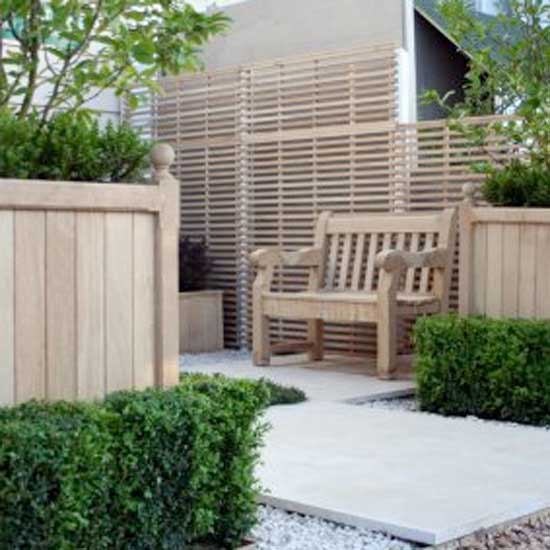 For perfect proportions and an arrow-straight finish, invest in a bespoke fence from a specialist carpentry firm. The sophisticated look and quality of workmanship will be a great investment for  many years to come.

Get the look:

Stuart Garden Architecture

For more expert advice and gardening tips see our garden ideas section.