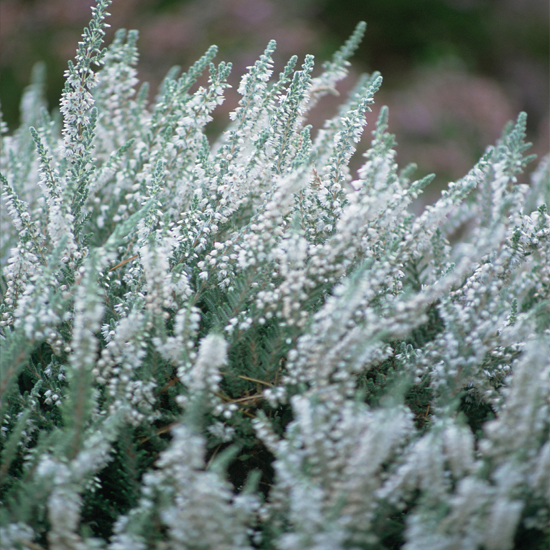 The distinctive white, lavender and purple hues of heather create a glorious autumnal display that is as suited to domestic gardens as windswept moors.

Think of heathers, and the dramatic, rolling moors of Yorkshire and Scotland, covered in a purple carpet of flowers, spring to mind.
The flowers, which can range in colour from white to lavender and deep purple, bloom all year round but it is during the autumn months that heather looks its stunning best.
It can also make very effective ground cover in gardens and rockeries, providing colour throughout the year if the plants are chosen carefully.