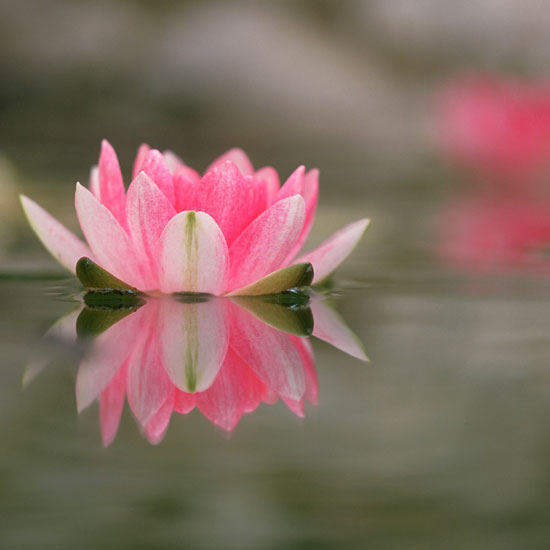 • The water lily is a true aquatic plant that needs to have its roots fully submerged.

• The depth of water required depends on the variety of the plant, and so whatever the size of your container or pond, you'll find a water lily to suit it.

• Propagation can be carried out by seed in the water, but these are often slow to germinate and frequently degenerate.

• Division can produce successful clones; this is best carried out in May when plants can be lifted and divided, leaving each crown with several pieces of tuber attached to it.

• Before replanting, trim back the roots and surplus leaves.