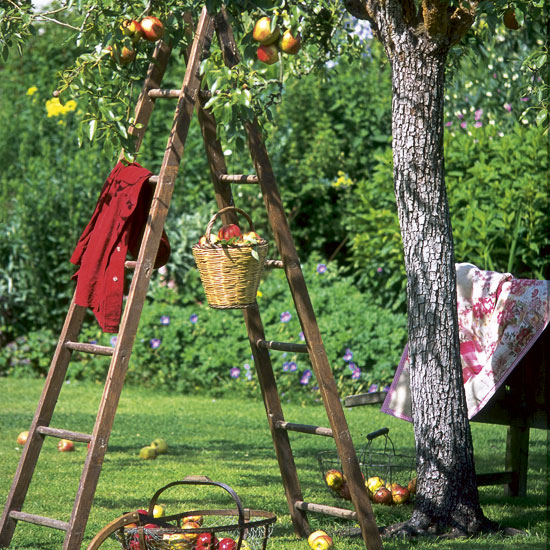 Fruit Collections
• The National Fruit Collections. Take a guided tour of these extensive fruit orchards.
• National Trust Tudor Estate of Cotehele: A Mother Orchard. An impressive collection of 120 apple and fruit varieties.
• Hatton Fruit Garden, East Malling, 01732 872064. The place to see trained fruit trees. It is occasionally open to the public - please telephone for details.
• Royal Horticultural Society Garden, Wisley. Summer fruits abound in these beautiful gardens.
Fruit festivals
• Apple Days annually in October. For information contact, 01747 850820, commonground.org.uk.
• Rhubarb Festival, annually in February in Wakefield, Yorkshire. Visit experiencewakefield.co.uk.
• Cherry Festival, July (check 2010 date nearer
the time); Plum Day, 19-20 September; Apple Festival, 3-4 October; Cider Festival, 17-18 October; all at Brogdale Collections, Faversham, Kent. For details email: sallyroger@brogdalecollections.co.uk.
• Annual National Cherry Day, July (check 2010 date nearer the time). For a full listing of cherry events happening across the country, plus recipes, visit foodloversbritain.com and click on the CherryAid logo.
• Apple Affair, 3-4 October, West Dean Gardens, Chichester,
West Sussex, 01243 818265, westdean.org.uk.