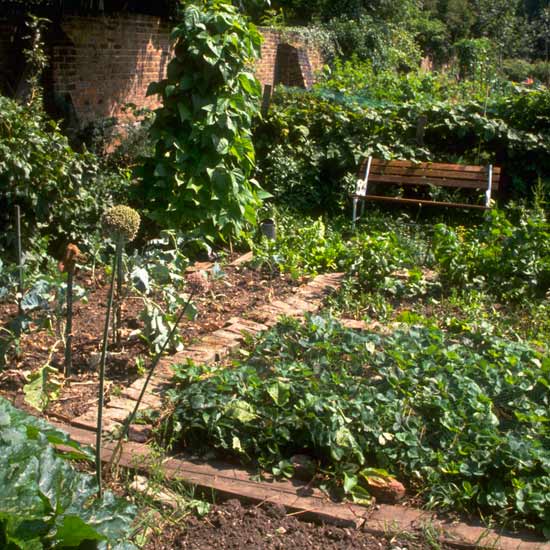 There are plenty of local sites, but they're often tucked away, so you'll need to get in touch with your local council for a list of sites in your area - most have a dedicated Allotments Officer who will help.
Remember, your council has a statutory duty to provide plots to lease to local people (except in Inner London). If there's a demand not being met, get together with five others on the electoral roll and put your case to the council.
You could also find allotment run by self-managed associations in the local paper, library or on websites such as www.nsalg.org, which has a database of allotments around the country.