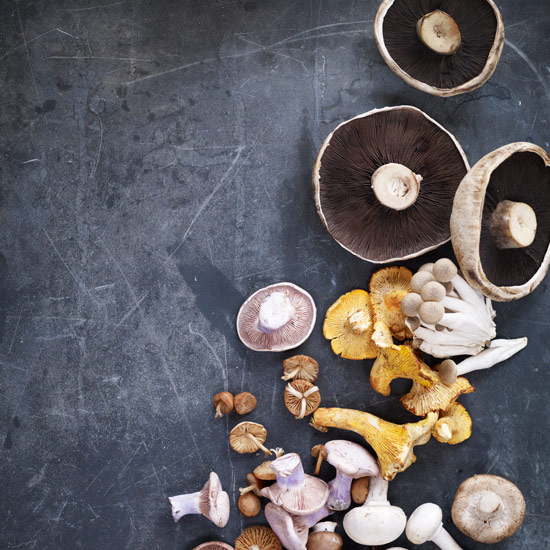 I would like to go foraging for mushrooms this autumn but am nervous I might pick the wrong ones. Are there guided forays I might be able to join? I live in Petersfield.
Wild Harvest runs autumn mushroom foraging courses in Essex and Surrey, from £48. Wild Forage also offers courses at various locations throughout the year. For general foraging, look at Robin Harford's food walks. Spaces on his September Hampshire courses are limited, so book early. If you to want to try by yourself, read Mushrooms: River Cottage Handbook No.1 by John Wright (£14.99, Bloomsbury) and Mushrooms by Patrick Harding (£4.99, Collins). Never eat anything from the
wild if you cannot identify it.