Homes & Gardens
Today on homesandgardens
Homes & Gardens enjoys a tour of this modern home, built from local Cotswold stone and full of clever...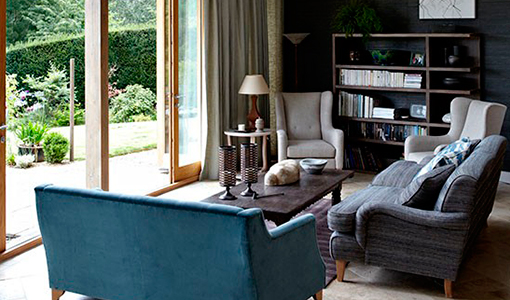 Today's classical garden design are descended from ancient Rome. Homes & Gardens shows you how to create...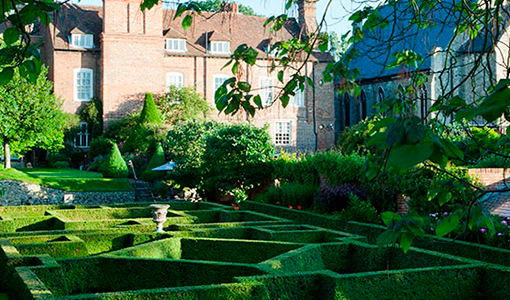 Homes & Gardens presents dining room solutions with a modern touch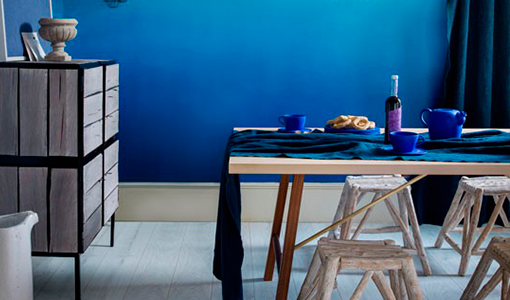 Homes & Gardens People
Launched in 1919, Homes & Gardens is Britain's oldest decorating magazine. Mixing beautiful features with gorgeous real-life homes and gardens, expert advice and practical information makes Homes & Gardens the ultimate source of decorating inspiration.
Meet The Editors
Deborah Barker, Editor-in-Chief

Kate French, Decorating Editor

Helen Stone, Features Editor

Arabella St John Parker, Houses & Gardens Editor
Contact Us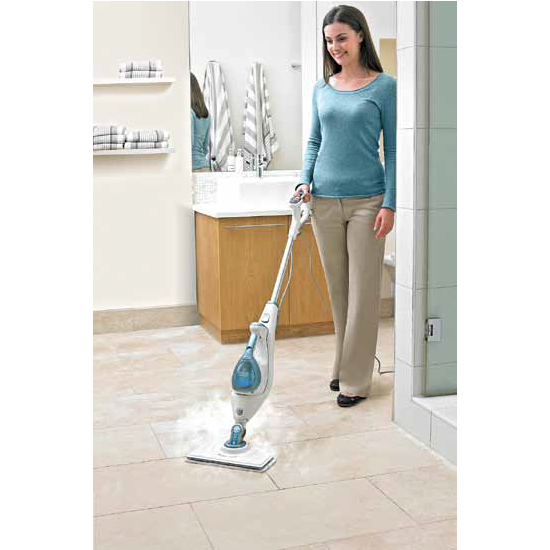 Enter for your chance to win one of 13 steam mops from Black & Decker. Reveal sparkling clean floors with a new steam mop and get your home ship shape in no time.
More Competitions
Homes & Gardens on iPad
Get Homes & Gardens Magazine on your iPad