Take a look around this rescued Victorian villa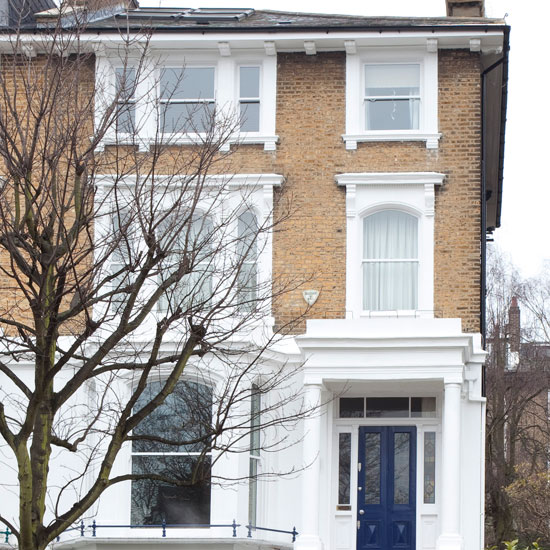 Exterior
Property: A North London, Victorian villa, built during the 1850s divided into flats in the 1960s and converted back to a single property in 2007.
Space: Hallway, living room, dining room/kitchen, TV room, playroom, study, cloakroom, utility room, pantry, wine cellar, 6 bedrooms (1 en-suite), bathroom.
This property was gradually bought over time, from the owner initially purchasing the middle flat, to buying all 3 and creating a bright and spacious home.

Chosen by 25 Beautiful Homes
Photograph by Robert Sanderson